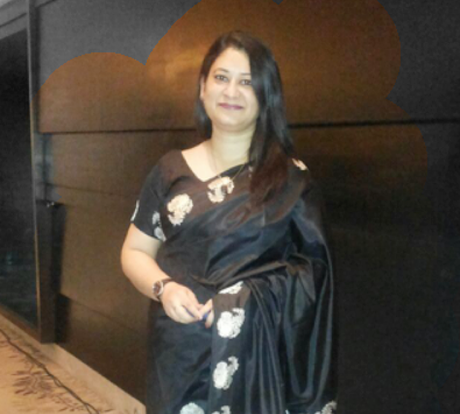 In the words of Dalai Lama, "When educating the minds of our youth, we must not forget to educate their hearts". At SRS International School, we focus on educating the future global citizens of the world to take their productive place as leaders in the global community by offering them a comprehensive education programme based on individualized needs of children. From academics to co-curricular activities, perseverance and a never-say-die spirit are entrenched in the heart of every child not only making them good students but strong human beings.
In today's dynamic world, a holistic approach is of supreme importance and it is our vision to imbibe in our children value based education synergized with modern teaching-learning methods to produce a generation of well informed and emotionally sound generation. We are positive that in times to come we will continue this journey with elevated enthusiasm and persistently provide a platform of holistic learning to the young generation of learners.
We spare no efforts to make the educational experience of our children meaningful and relevant to the socio-economic needs of the times & to equip our children to face the challenges of the future for leading the society from the front, while ensuring that at the same time they are enjoying their experience of learning.
And as the cliché goes, last but not the least, we expect all our young children to focus on their cherished goals and strive hard to accomplish them while growing as good human beings and global citizens.

Warm regards

Dhruvika Gupta
School Head